I've stage managed Shakespeare in professional theaters and taught movement to elementary-age kids, but this is what I love: listening to stories, turning them into a play, and directing the authors of the stories--not actors--to perform for an audience.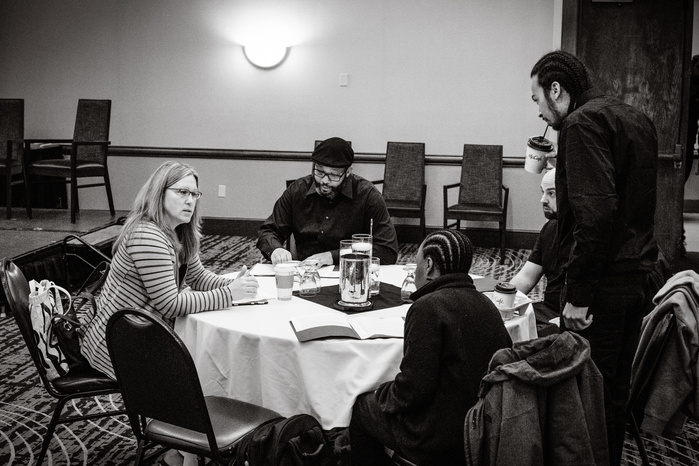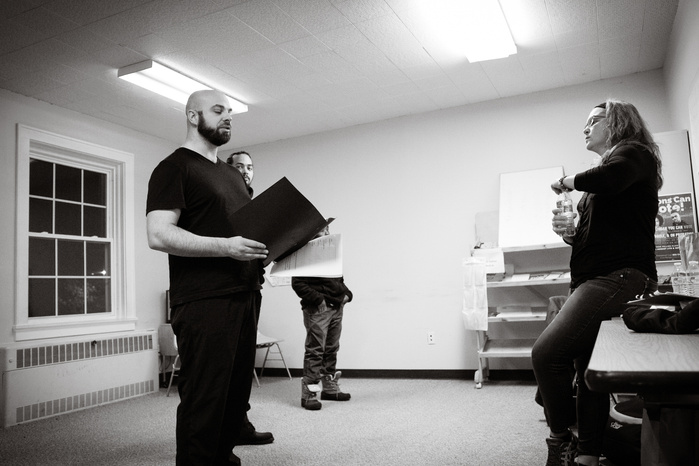 I believe without argument that Theatre of the Oppressed is, in the words of its founder, Augusto Boal, always of and never for the oppressed; this agency for change should not be co-opted. I had the privilege of studying with Augusto, who was nominated for a Nobel Peace Prize before he passed away in 2009.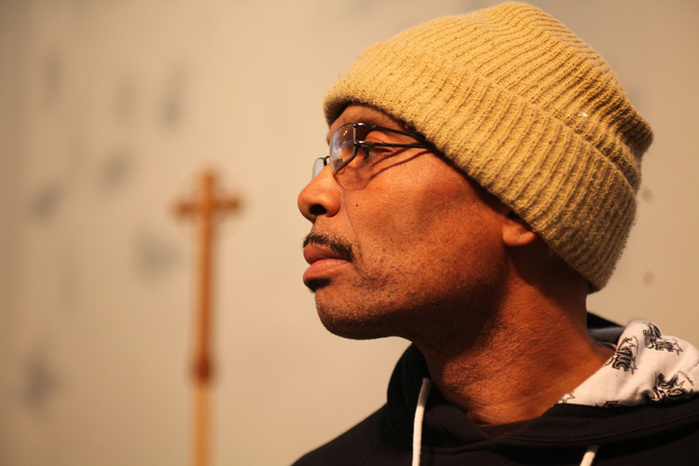 I've witnessed the powerful effects of this theatre in the homeless shelters and juvenile facilities where I've led workshops, and with the formerly incarcerated citizens who tell me their stories and take my plays on the road. We've tackled issues such as housing and employment discrimination, and the wrenching beauty of redemption and forgiveness.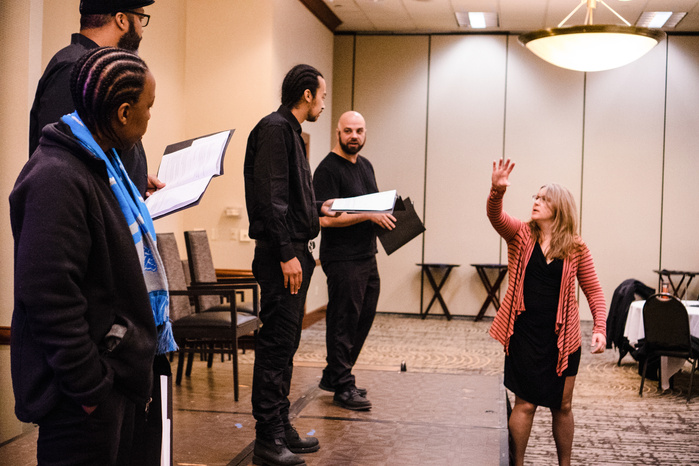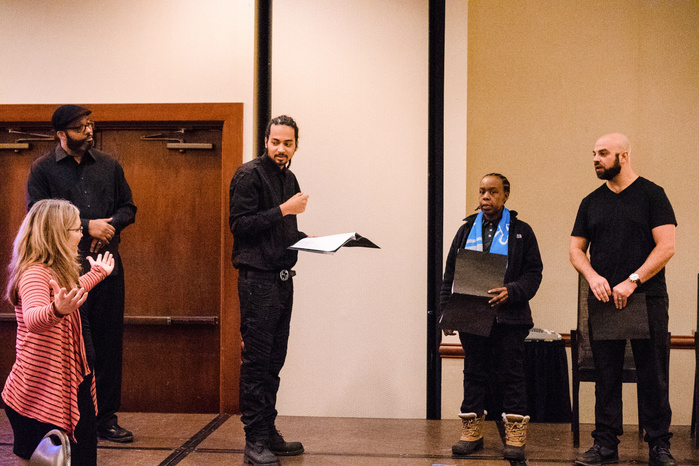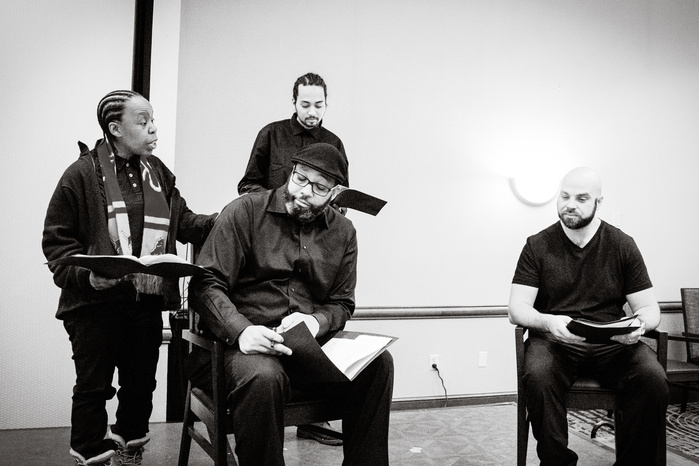 Each experience is unique and tailored to the people and events I serve. There is no one way to create a powerful live performance other than to be truthful in our storytelling. I have an innate and informed ability to solicit stories and guide non-experienced actors through a polished presentation. And the plays I craft are one-of-a kind representations of what I hear; it's important to me that the majority of the script is comprised of the actors' own words.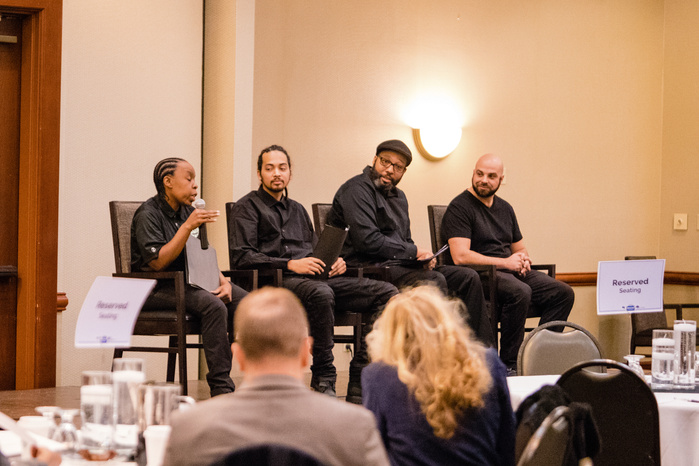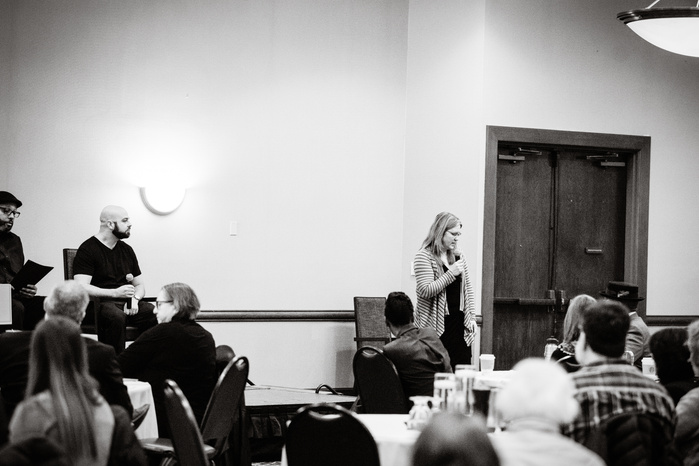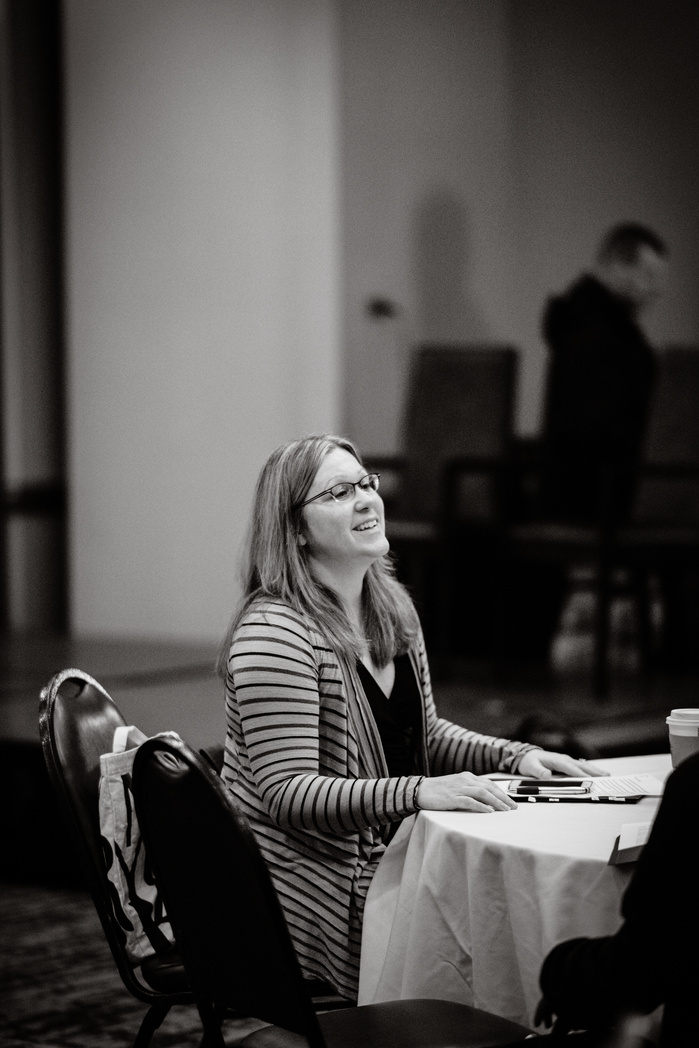 Why create a live performance in this age of TikToks and short attention spans? Because there is power in people gathered together. Because your message will be communicated and remembered in a way that social media can never convey. Connect with me today to discuss the ways that we can, together, empower your group and tell its stories for preservation, for understanding, and for real change.